Welcome to our
Humble abode
Attend yoga programs, spiritual discourses, and other events in person or online.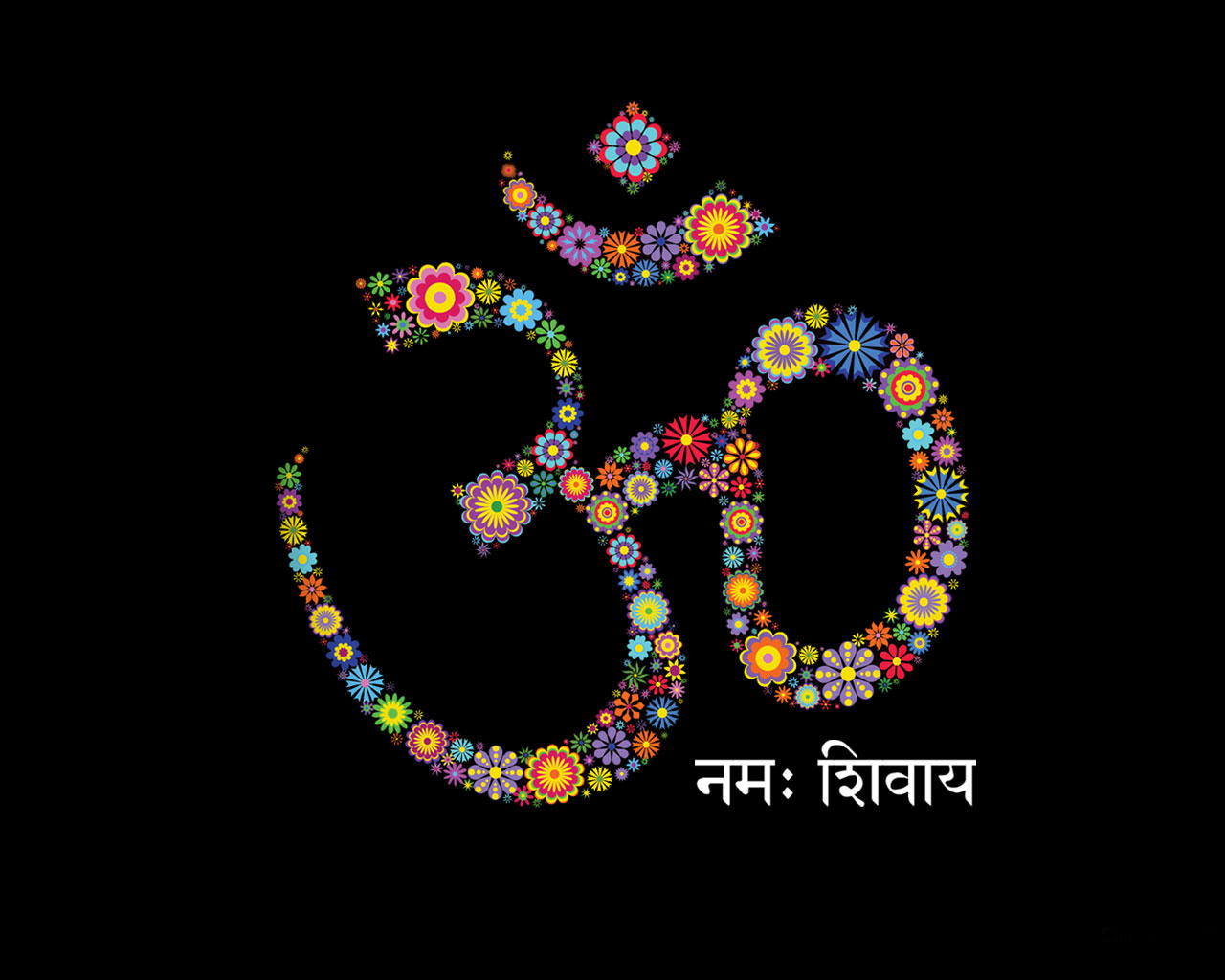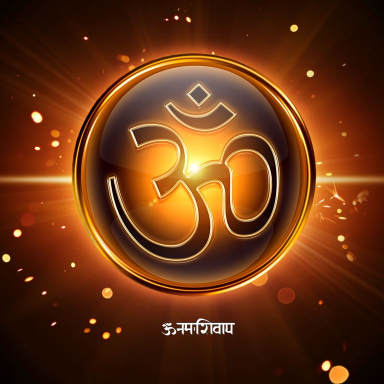 Volunteer and make a difference in the community.
We have created a planned model of the Modesto Temple. Please consider donating to this great cause.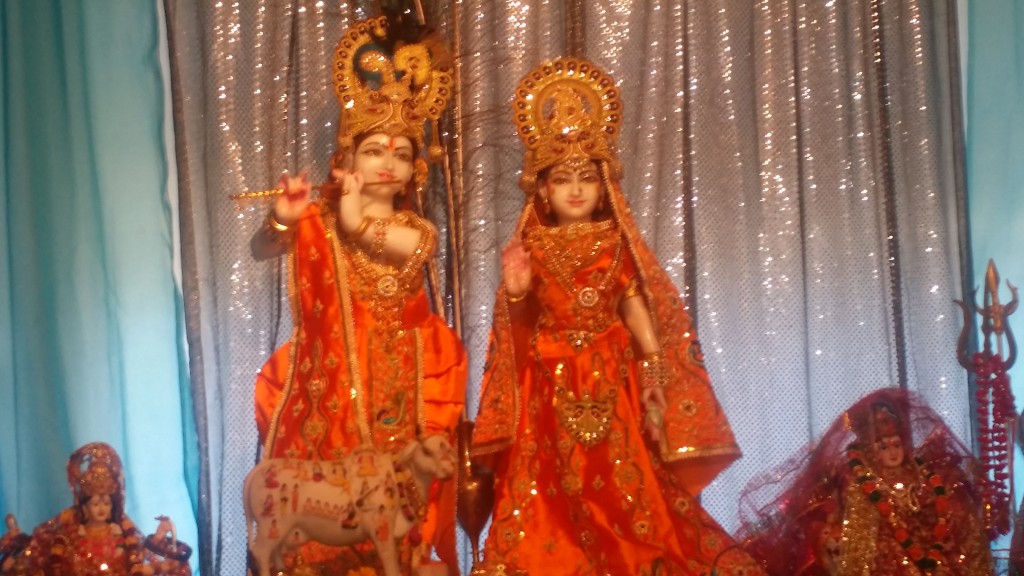 "Begin your journey to a better life with peace, love, and happiness"
Transform your life today.